Hey, I'm Joe, and I document moments on wedding days of happy couples and their guests.
I live in Hampshire with my Family. My wife Emily and sons Aiden & Thomas. We also have a Cat/alarm clock – Jet, who meows every morning at 5:30 without fail to wake the house. I've always loved photography and taking pictures. But my background is actually in graphic design. I believe it's this passion for all things creative and not just photography that sets me apart and something extra that I bring with me on a wedding day.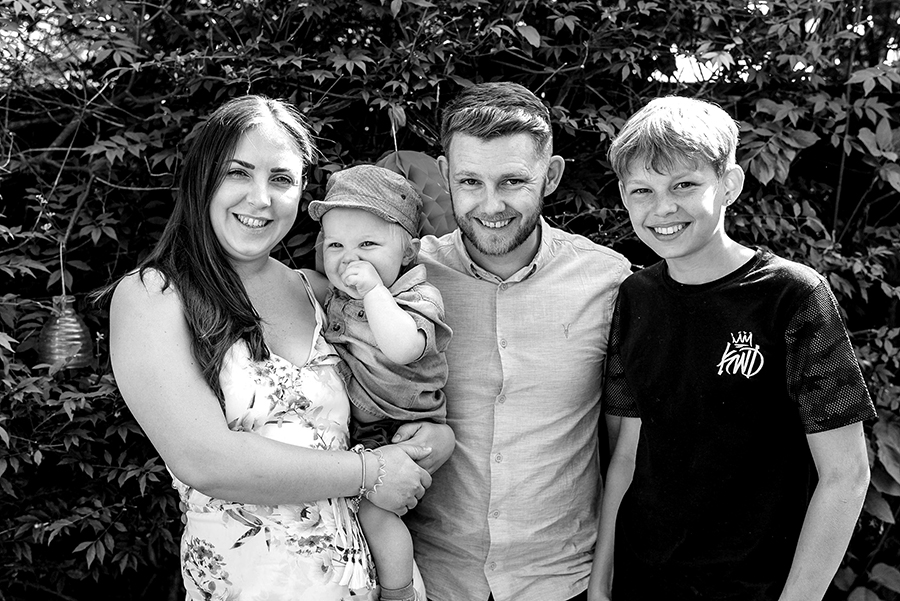 Me in bullet points!
• I was Born in Ireland and moved to England when I was 3. Any accent has long gone i'm afraid!
• I Love coffee and lots of it – we should have coffee!
• I eat way too many salt and vinegar Pringles – other flavours are available but why would you?
• I will go to bed early just to stay up late watching a series.
• I love to travel but always look forward to coming home – something about your own bed isn't it!
• I've always wanted to visit Japan along with New Zealand and Yosemite.
• Whiskey or Dark rum and we'll put the world to rights – or get the party started!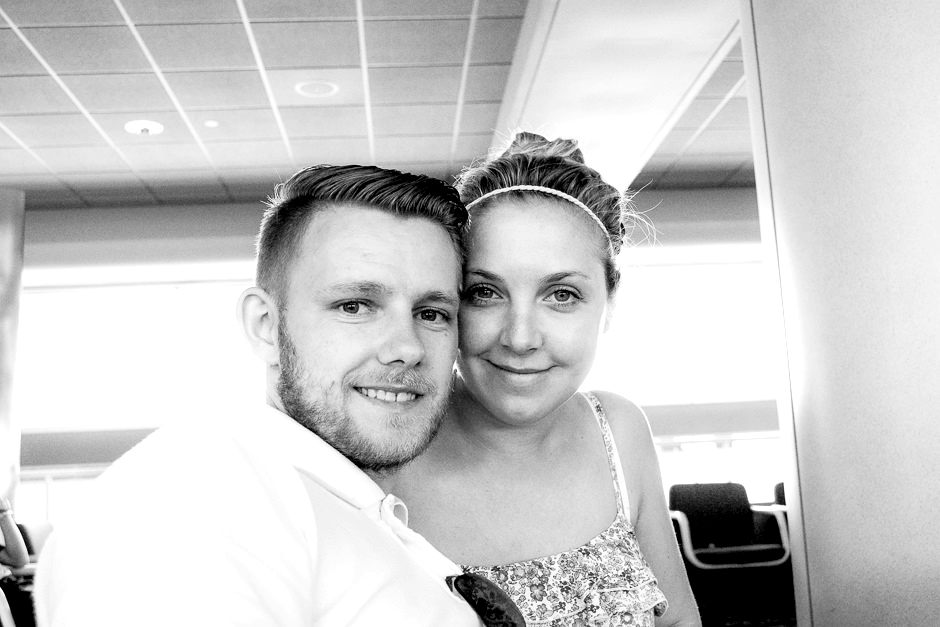 I try to capture every wedding in a compelling and natural way through my own unique mix of documentary wedding photography and creative portraits. Having shot over 100 weddings each one is captured differently usually Inspired by my couples and their style. My photography is often described as contemporary, modern, and unique but never traditional or for the mild. I've learned to react to things as they happen, and spot the little moments that make a wedding unique.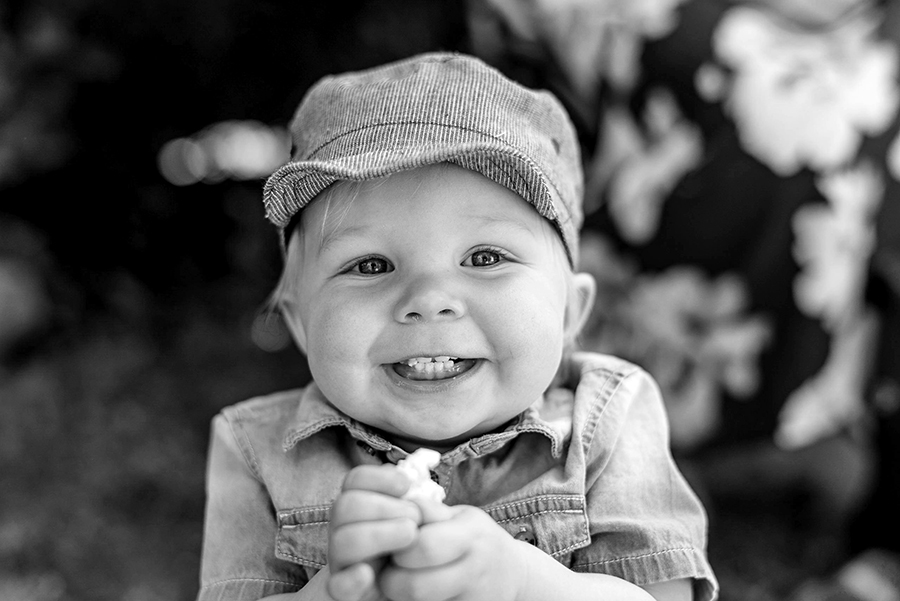 I photograph weddings all over the UK. I'm based right in the heart of the south of England on the Hampshire, Berkshire border. If you're interested in hiring me then head over to the contact page and fire me and email to check availability for your wedding.